I often have to remind myself not to think in terms of what's happening on Twitter, but rather what's happening in my Twitter feed. I only follow around 200 people — more than that and I get disoriented — and those people are scarcely representative of Twitter users as a whole. So take the thoughts that follow for what they're worth, remembering that they're based on a small sample size.
The past ten days saw two tsunamis sweep through my Twitter feed. The first was occasioned by Ta-Nehisi Coates's massive essay "The Case for Reparations"; the second by the murders in Santa Barbara. At moments like these, moments of intensified attention, people tweet more than usual and they retweet a lot more than usual, so the activity level in my feed was at least three times, and maybe five times, more than I'm used to. (I haven't found a way to track this: Twitter Analytics assumes that you're only interested in what people are doing with your own tweets, which is telling.)
This kind of thing always makes me want to flee Twitter, even when I am deeply sympathetic to the positions people are taking. It's a test of my charity, and a test I usually fail. To me these tsunamis feel like desperate signaling, people trying to make sure that everyone knows where they stand on the issue du jour. I can almost see the beads of sweat forming on their foreheads as they try to craft retweetable tweets, the kind to which others will append that most wholehearted of endorsements: "THIS." I find myself thinking, People, you never tweeted about [topic x] before and after 48 hours or so you'll never tweet about it again, so please stop signaling to all of us how near and dear to your heart [topic X] is.
So, you know: charity FAIL. I know that most — well, anyway, many — of the people tweeting about what everyone else was tweeting about were sincere and expressing genuine interest. It's just hard for me to handle such exaggerated and repeated unanimity. When those waves sweep over Twitter, it's probably best for me just to step away for a few days.
But they seem to happen more and more often, which makes me wonder how much longer I can sustain a presence on Twitter.
In any event, I've learned that when the tsunamis happen, adding to their volume is always — always — a mistake, for me anyway. I inevitably regret it later. Better if I take time to think. So I have taken some time to think about these two recent waves, and I'm going to try to say something coherent about them in my next post.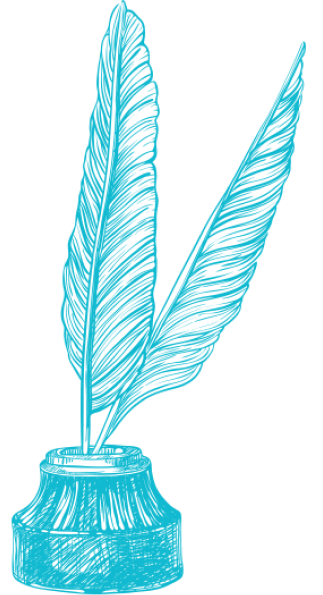 Text Patterns
May 28, 2014