Jeff Guo watches TV shows really fast and thinks he's pretty darn cool for doing so.
I recently described my viewing habits to Mary Sweeney, the editor on the cerebral cult classic "Mulholland Drive." She laughed in horror. "Everything you just said is just anathema to a film editor," she said. "If you don't have respect for how something was edited, then try editing some time! It's very hard."

Sweeney, who is also a professor at the University of Southern California, believes in the privilege of the auteur. She told me a story about how they removed all the chapter breaks from the DVD version of Mulholland Drive to preserve the director's vision. "The film, which took two years to make, was meant to be experienced from beginning to end as one piece," she said.

I disagree. Mulholland Drive is one of my favorite films, but it's intentionally dreamlike and incomprehensible at times. The DVD version even included clues from director David Lynch to help people baffled by the plot. I advise first-time viewers to watch with a remote in hand to ward off disorientation. Liberal use of the fast-forward and rewind buttons allows people to draw connections between different sections of the film.
Question: How do you draw connections between sections of the film you fast-forwarded through?
Another question: How would Into Great Silence be if you took 45 minutes to watch it?
A third question: Might there be a difference — an experiential difference, and even an aesthetically qualitative difference — between remixing and re-editing and creating montages of works you've first experienced at their own pace and, conversely, doing the same with works you've never had the patience to sit through?
And a final suggestion for Jeff Guo: Never visit the Camiroi.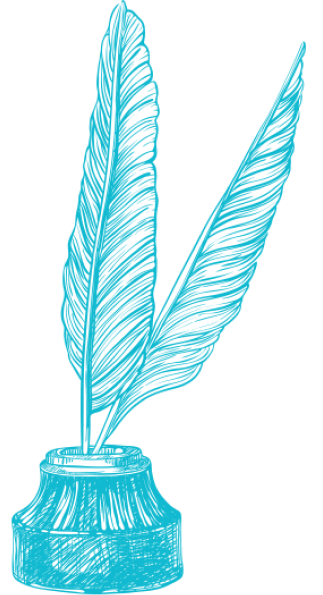 Text Patterns
June 24, 2016