Herewith a kind of thought experiment:
In a well-known passage from the 1559 edition of his Institutes of the Christian Religion, John Calvin writes that "we may infer that the human mind is, so to speak, a perpetual forge of idols" (I.11.8). That's the Beveridge translation — I'm not sure what more recent translations have, but that one has entered the English-language Calvinist lexicon, and it's a very nice phrase: "a perpetual forge of idols."
Here's the Latin: Unde colligere licet, hominis ingenium perpetuam, ut ita loquar, esse idolorum fabricam. The word Beveridge translated as "forge" — a synecdoche for "the place where a blacksmith does his work" — is fabrica, which actually has a more general meaning: it's a workshop. It's a place where things are fabricated. The human mind is, then, a workshop that perpetually cranks out idols.
But of course the workshop is the standard site of production in a pre-Industrial Revolution economy. Things have changed since Calvin wrote of the idolorum fabricam; we're not about cottage industries any more. Now that the powers of the human mind have been extended and amplified by the development of capitalism we have an idol factory — an increasingly efficient, Taylorite factory.
And if we continue this line of thought, we might ask what to make of the computer? The computer is, as Alan Turing theorized when he first imagined it, the universal machine; it is therefore the universal idol-fabricating device. And now that almost all of us have smartphones, everywhere we go we take our idolorum fabricam with us. The work of idol-making churns away ceaselessly in our pockets.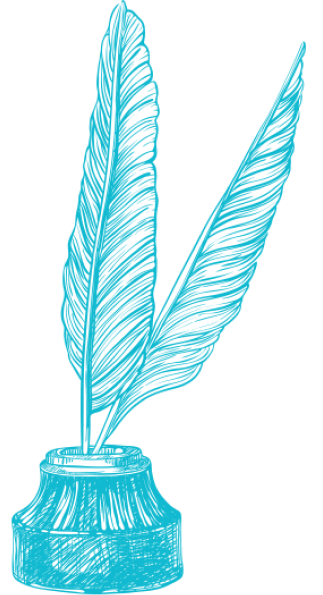 Text Patterns
April 21, 2017