In his book Days of Rage, Bryan Burrough writes,
Imagine if this happened today: Hundreds of young Americans — white, black, and Hispanic — disappear from their everyday lives and secretly form urban guerrilla groups. Dedicated to confronting the government and righting society's wrongs, they smuggle bombs into skyscrapers and federal buildings and detonate them from coast to coast. They strike inside the Pentagon, inside the U.S. Capitol, at a courthouse in Boston, at dozens of multinational corporations, at a Wall Street restaurant packed with lunchtime diners. People die. They rob banks, dozens of them, launch raids on National Guard arsenals, and assassinate policemen, in New York, in San Francisco, in Atlanta. There are deadly shoot-outs and daring jailbreaks, illegal government break-ins and a scandal in Washington….
In fact, the most startling thing about the 1970s-era underground is how thoroughly it has been forgotten. "People always ask why I did what I did, and I tell them I was a soldier in a war," recalls a heralded black militant named Sekou Odinga, who remained underground from 1969 until his capture in 1981. "And they always say, 'What war?'"…
"People have completely forgotten that in 1972 we had over nineteen hundred domestic bombings in the United States," notes a retired FBI agent, Max Noel. "People don't want to listen to that. They can't believe it. One bombing now and everyone gets excited. In 1972? It was every day. Buildings getting bombed, policemen getting killed. It was commonplace."
Why do so many people today — including the newly elected President — believe that the social fabric is more seriously frayed now than at any point since the Civil War? To some extent we must blame the historical ignorance with which Americans are congenitally afflicted. But I lived through the period that Burrough describes, though I was young, and while I remember many of the events he describes I also remember not being alarmed by them; nor did I know anyone who was. People were concerned, to be sure, and saddened, and puzzled, but not alarmed.
And yet on social media today everyone is in a state of high alarm all the time. Which leads me to something I didn't mention explicitly in my year in technology post: my efforts to get onto a longer news frequency.
Those who are interested in history will remember events like the Battle of New Orleans, fought weeks after the Treaty of Ghent had ended the War of 1812 because word of the treaty hadn't reached the armies. Since then, thanks to a series of well-known technological changes, the news cycle has grown shorter and shorter until now many people get their news minute-by-minute.
If the frequency that led to the Battle of New Orleans was too long, the Twitter-cycle is far, far too short. People regularly get freaked out by stories than turn out to be false, and by the time the facts are known a good deal of damage (not least to personal relationships) has often already been done — plus, the disappearance of the cause of an emotion doesn't automatically eliminate the emotion itself. In fact, it often leaves that emotion in search of new justifications for its existence.
I have come to believe that it is impossible for anyone who is regularly on social media to have a balanced and accurate understanding of what is happening in the world. To follow a minute-by-minute cycle of news is to be constantly threatened by illusion. So I'm not just staying off Twitter, I'm cutting back on the news sites in my RSS feed, and deleting browser bookmarks to newspapers. Instead, I am turning more of my attention to monthly magazines, quarterly journals, and books. I'm trying to get a somewhat longer view of things — trying to start thinking about issues one when some of the basic facts about them have been sorted out. Taking the short view has burned me far too many times; I'm going to try to prevent that from happening ever again (even if I will sometimes fail). And if once in a while I end up fighting a battle in a war that has already ended … I can live with that.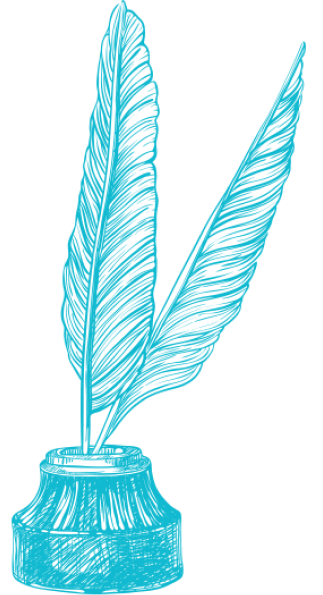 Text Patterns
January 23, 2017