I've recently been reading and enjoying my friend Tim Larsen's A People of One Book: the Bible and the Victorians. Tim's thesis is that in major and often unexpected ways, Victorian culture is built around knowledge of and regular reading of the Bible — and this is true across the theological and atheological spectrum. Even when it would appear that the uses of the Bible are ironic — as when Annie Besant says that discovering her vocation as a public proponent of atheism was like Isaiah's taking up the task of prophesying to Israel — they are rarely as ironic as they might seem to us: Besant really did feel that she didn't choose her role but was somehow, if mysteriously and explicably, called to it. Similarly, Thomas Henry Huxley was being utterly straightforward when he said that "men of science . . . have our full share of original sin."
But even if you don't buy Tim's argument (which could only be explained by your not having read the book, but never mind that) there's something fascinating to me about a vast cultural discourse, stretching across social divides and encompassing people of widely varying educational levels, based on knowledge of one book. A big and diverse book, yes, but one book, capable of providing — through names of persons, place-names, phrases, and what have you — reference that could quickly illustrate, and illuminate, almost anyone's response to almost anything. Just consider Huxley's remark when, in his famous debate with Samuel Wilberforce, he realized that the Bishop had inadvertently given him the best possible rhetorical advantage: "The Lord hath delivered him into mine hands." There's a world of meaning in that.
Today, it seems to me, there is no such truly common cultural currency. Instead, there is currency shared among small groups of initiates into certain mysteries, often meant to exclude others as much as to include the like-minded. This is what song lyrics and South Park quotes are for, after all.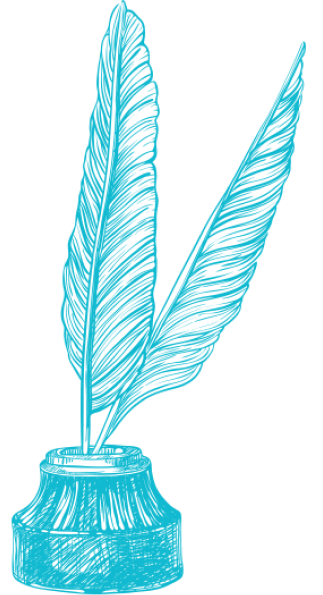 Text Patterns
April 6, 2011