Via Roberto Greco's wonderful Pinboard collection, some interesting thoughts from a person whose name I can't seem to discover:
this is probably stupid, but: given Twitter's new mute functionality, which follows Facebook's addition of the same, it seems clear that

individual user control over feed content is now more important to networks than maintaining the integrity of metaphors like "friends" and "following"; you can now follow someone without seeing anything they post, and be friends with someone whose life is never in your feed
"following" in particular seems to have no meaning at all, indicating only that "one time I pressed 'Follow' but may or may not see your tweets," while being "friends" can actually include "I hate you so much that if I see your face ever again I will hate Facebook and engage with it less"
our feelings are sensitive enough that services want to prevent, at any cost, the "bad experience" of being unfollowed or defriended, and now provide the consequences of doing those things but by a harmless proxy.

my question for the smarties out there is this: why not just make whom you follow invisible to everyone but you? if it no longer means anything, why not make it invisible? then you don't need these additional abstraction layers to hide your effective unfollowing/defriending; it just never comes up at all.
I'm not a smartie, but I'd suggest that most users of Twitter have no idea that muting works this way, have no idea that there even is such a thing as muting, and will still be overly interested in their follower counts.
But for the rest of us, I think this is development is wholly good, not just because it provides an easy way to get some noise out of our feeds, but because it reduces the temptation to think of Twitter as a place where we can succeed or fail according to our number of followers. Maybe we can draw slightly closer to the understanding that Twitter is valuable, if it is valuable, because of what we learn there and the quality of the conversations we have there.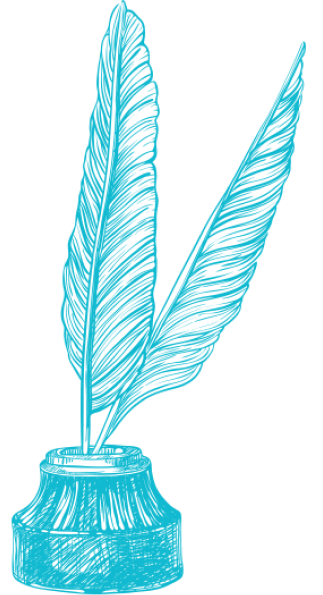 Text Patterns
May 21, 2014