So today on Twitter I asked:
I mainly got recommendations for websites, which is cool, but some of the people who recommended websites were extremely adamant that it is totally wrong to try to learn CSS from a book. "Books are probably the absolute worst way to learn tech/web/coding stuff." "Books on a topic like this are a total waste of time." (See what I mean by "extremely adamant"?) The denunciations of books on CSS made two points: that any book will be incomplete — which isn't really relevant to someone just trying to learn the basics — and that books are outdated upon publication — which might be slightly more relevant, but not much. I'd be looking for a very recent book, and the CSS standards, especially for the kinds of minimal styling that I'd be interested in, aren't changing that fast.
But you know, I could use one or more of the many online CSS tutorials out there — so why wouldn't I? They would be free, which a book would not be; they're instantly accessible. Seems like a no-brainer.
Except I've discovered from my pretty minimal past experience with coding — or the closest I've come to coding — that I really struggle with online guides and learn much more easily from books. Part of it is what Erin Kissane said:
But I also seem to find it visually more helpful to have a book open next to my computer rather than switch back and forth between online resources and my text editor. If I can keep my text editor open and visible at all times and then cut my eyes back and forth to the page with instructions and examples, I can stay better focused on the task — and on what's wrong with the stuff I've typed. I can also highlight passages in the book, underline or annotate them, dog-ear the pages, go back and forth quickly between one section and the next…. By contrast, online tutorials are mechanistic, relentlessly linear, and controlling of my pace and my attention.
I learned most of what I know about AppleScript from a book; ditto with LaTeX; and I think I've had so little success learning my first real programming language, Python, because I haven't found the right book. (I'm going to try this one next.) But I've never had any success at all learning from online tutorials.
YMMV, of course. Which is my chief point.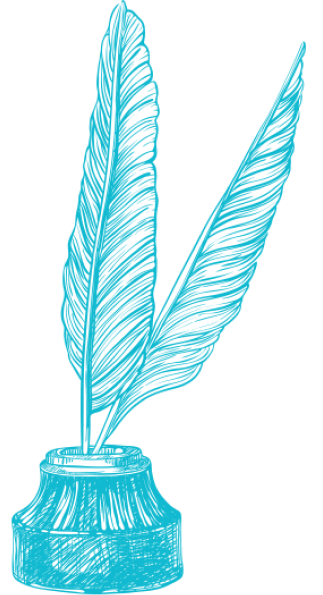 Text Patterns
September 27, 2013