I see that my book The Pleasures of Reading in an Age of Distraction is now available on Amazon. Only sixteen left in stock!
I now must resume the spiritual discipline of not checking the book's Amazon sales rank. That way madness lies.
In celebration of this great event, my friends at The New Atlantis are hosting a big event. Be there or be square!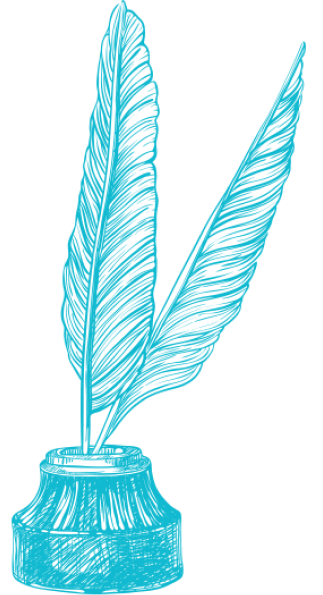 Text Patterns
May 14, 2011