At least, wanted in government, and by Farhad Manjoo, who laments the shutdown of the Office of Technology Assessment in 1995.
Of course, the future doesn't stop coming just because you stop planning for it. Technological change has only sped up since the 1990s. Notwithstanding questions about its impact on the economy, there seems no debate that advances in hardware, software and biomedicine have led to seismic changes in how most of the world lives and works — and will continue to do so.
Yet without soliciting advice from a class of professionals charged with thinking systematically about the future, we risk rushing into tomorrow headlong, without a plan.
"It is ridiculous that the United States is one of the only nations of our size and scope in the world that no longer has an office that is dedicated to rigorous, nonpartisan research about the future," Ms. Webb said. "The fact that we don't do that is insane."
Or, as Mr. Toffler put it in "Future Shock," "Change is avalanching upon our heads and most people are grotesquely unprepared to cope with it."
I think Manjoo is correct in theory, but I simply cannot imagine any professional governmental futurists who are not simply stooges of the multinational tech companies. The study of the future has been bought at a price; I don't see it recovering its independence.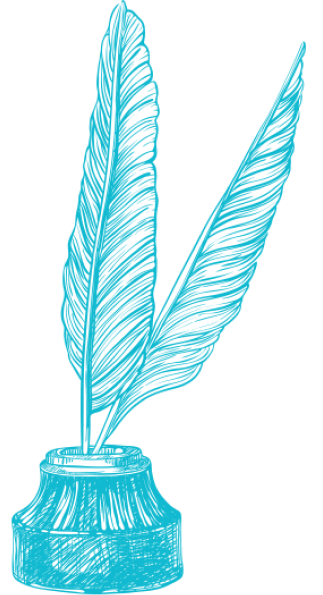 Text Patterns
July 6, 2016