Bill Pannapacker writes about the dying grandmother problem — and for college teachers it's a big one. Every semester, just as the big end-of-term assignments come around, the grandparents start dropping like flies. I haven't known how to handle this any better than Pannapacker does, but a few weeks before his essay came out I was thinking of adding an item to my Frequently Asked Questions page along these lines: "If you tell me you can't complete an assignment because of the death of a grandparent, I will need to have confirmation of that sad loss from one of your parents." But students have trouble remembering these policies anyway, and I can imagine the look on a genuinely grief-stricken person's face when I tell her I need to hear from her mom so I know she's not lying. . . .
Really, there should be a variation on the Schrödinger's Cat problem called the Student's Grandparent problem.
When I think of these matters I always remember a strange experience I had once at my local Starbucks. I arrived during the morning rush and had to stand in a long line. Gradually it crept forward, but when I was just one person away from the register a young woman in a business suit came walking up, peering at the pastry case — just checking it out, her body language seemed to say. But then when the register was free she glided right to it and quickly placed her order.
I leaned forward and said in a quiet voice, "You really shouldn't break in line like that" — at which she let out a loud cry, and wailed, "How dare you talk to me that way?" Then she threw her head down onto the counter and sobbed. After a moment she raised her head and said, "And my grandmother is dying!"
I don't quite remember what happened after that — did she get her drink and saunter out? — but when I got to the office I was still a little unnerved by the whole thing. Fortunately for me, the first person I saw was the kindest and gentlest of my colleagues, a man who is a paragon of Christian charity. I told him what had happened, and what the woman had said.
He just smiled. "Ah, I can beat that," he said. "My grandmother's dead."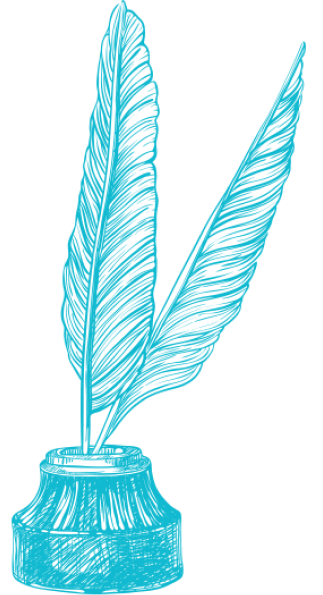 Text Patterns
May 25, 2011