Natasha Pulley's The Watchmaker of Filigree Street is a historical fantasy, set in late Victorian London, that seems determined to bring in … well, everything you might imagine turning up in a historical fantasy set in late Victorian London:
steampunky mechanical things? ✓
dark and narrow London alleyways? ✓
English orientalism? ✓
The Woman Question? ✓
stern and bigoted Victorian patriarch? ✓
delicate and bigoted Victorian matriarch? ✓
Gilbert and Sullivan? ✓
The Love That Dare Not Speak Its Name? ✓
And yet … it's a really well-told story, and Pulley is a promising writer. I just hope that her next outing contains fewer predictable elements.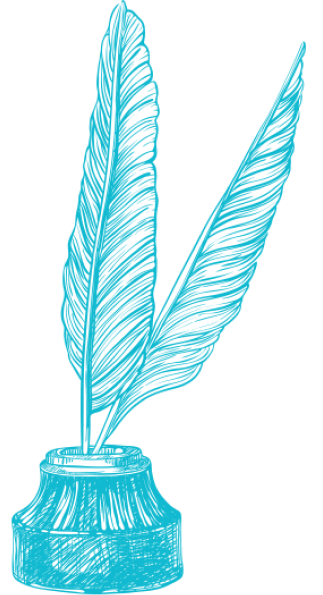 Text Patterns
July 29, 2015