Please don't miss this wonderful post from Matthew Battles about Nathan Myhrvold's lavish multivolume celebration of "modernist cuisine":
Modernist Cuisine is essentially a vanity work–a spectacular, brilliantly-produced vanity work, but a work of vanity nonetheless. Myhrvold and the master craftspeople in his service have poured an overflowing measure of passion, brilliance, and technique into an undeniably beautiful work. I'm reminded of the Très riches heures du Duc de Berry, the monumental manuscript book of hours created in the fifteenth century. With 416 pages, including more than one hundred major images and three hundred decorated intitials, it is arguably the great manuscript work of the waning middle ages. Commissioned by John, Duke of Berry, in 1410, it was not finished until 1489 — nearly forty years after the printing of the Gutenberg Bible.

Perhaps this will be the work of the book in the waning days of print: to serve as a platform for the sacrifice of spectacular vanity.
A comparable project from the dawning days of print — it appeared four years after the Très riches heures was completed — would be the Nuremberg Chronicle. Andrew Pettegree — see this post — calls this "a project that epitomises the energy, ambition and pride of achievement of the German book world at the end of the fifteenth century."
This was not an especially original work; in large part it is an essentially unaltered reworking of earlier histories. But the ambition to place Nuremberg at the centre of an encyclopaedic rendering of world history from the Creation made it an especially important project for the city's merchant elite. Intellectual ambition was matched by the opulence and complexity of the planned volumes. The whole venture was financed by two wealthy Nuremberg merchants. . . .
It seems that at every stage in the history of books they are closely linked with vanity. Well, the Preacher knew that long ago: "Vanity of vanities, all is vanity," he cried at the outset of his little treatise, and, near the end, "of making many books there is no end; and much study is a weariness of the flesh."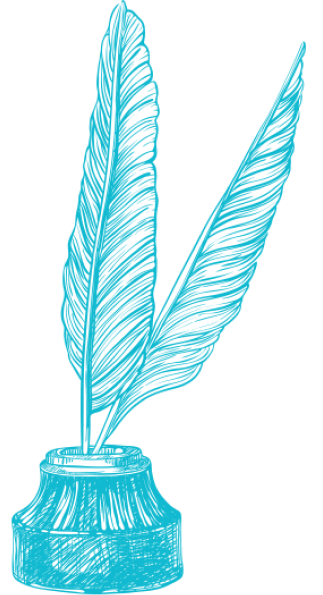 Text Patterns
October 4, 2010