When I read this introductory paragraph to a story by John Noble Wilford —
In the thousand years between the decline of Rome and the springtime of the Renaissance, science and other branches of learning took a holiday throughout Europe. It was a benighted time in the history most of us raced through in school, skipping lightly through Charlemagne and Richard the Lion-Hearted, the Norman Conquest and the Crusades, and arriving none too soon at the time of Leonardo and Michelangelo, Columbus and da Gama, Erasmus and Luther.
— I thought it was the set-up to a joke. No informed person really believes all those hoary old clichés about the "benighted" Middle Ages, right? I mean, he said "benighted" — surely that's a dead giveaway of parody?
Apparently not. It's really sad to see this kind of nonsense coming from Wilford, who has been writing about the history of science for a long time. If you want an absolutely clear-cut refutation of this simplistic Whiggishness, here's a highly accessible account, and here's a more scholarly one. (Oddly, the scholarly work is about half as long as the more popular book.) And if you want shorter accounts still, read Myths 2, 3 and 10 here.
It's always interesting to see the myths that are so deeply ingrained — so obviously true to writers and editors — that no one bothers to fact-check them.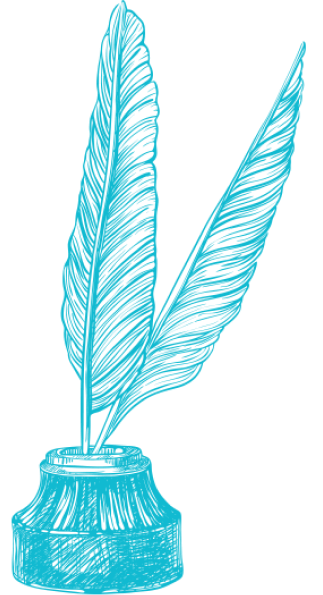 Text Patterns
May 22, 2011