Some of you will have discovered my previous post exhorting you to abandon Twitter by finding a link to it on Twitter (possibly a link posted by me). I have scripts set up to send various things I do online to Twitter because by using such scripts (a) I don't have to visit Twitter to announce what I've posted and (b) I acknowledge that many of you now get your news, and more generally your sense of what is worth reading online, from Twitter.
May I suggest that you try an RSS service instead? RSS is the great neglected technology of the internet. It has never been super-popular, and such popularity as it had largely dissipated when Google shut down
Google Reader
, a much-loved service it cost them nearly nothing to maintain. (That was when I stopped trusting Google.)
But there were then and are now a number of really good RSS services. I use
NewsBlur
, but
Feedly
is also very good, and you can see a long list of RSS aggregators
here
. Many of these come in both free and paid versions. If you don't want to trust your reading practices to such a service, there are some excellent stand-alone aggregator apps, one of the oldest and best-known of which is
NetNewsWire
. Around fourteen years ago (!) NetNewsWire was my gateway drug to RSS; I still remember those early versions with great fondness.
Every now and then I come across an interesting site that doesn't have an RSS feed, but that's a rare experience. An RSS feed is just a URL, slightly different than the URL of a website, but all modern aggregators can find the RSS feed from the main site URL: you can just paste http://text-patterns.thenewatlantis.com into the aggregator's Add Site box to subscribe to this blog, for instance. Big sites — the New York Times, CNN, ESPN, the Guardian, and the like — will have many feeds, and most of them have a page where all those feeds are listed. (It might take a little googling to find it.)
Over time you can build up a roster of sites that you keep regular track of, sites where you can find substantive news and ideas and a minimum of crap, and then you'll have a far better and more consistent source for what you want to know than social media can give you. Also, every aggregator and app I know of allows you to export that list as an OPML file, which you can then import into another service if you find one you like better than your original choice.
Try RSS. You'll love it.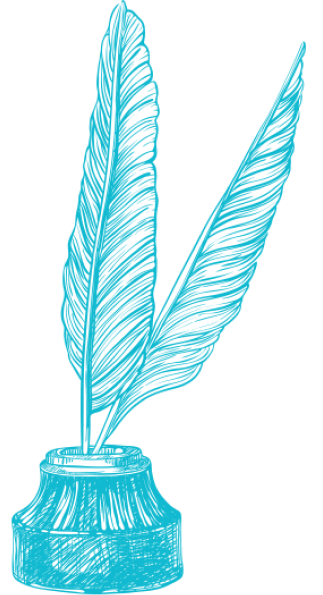 Text Patterns
February 21, 2017