This will be, I think, my last Text Patterns post. It's been a great run, for me anyway, and I am immensely grateful to Adam Keiper and the rest of the staff at The New Atlantis for hosting my random reflections. But over the past few months I have become increasingly uncomfortable with what I'm doing here, largely because I'm repeating myself too often — and I'm repeating myself, I think, because of my felt need to post regularly.
That is, the natural impetus of the blog format towards novelty — something I've been complaining about for five years now — makes it easier to link to one more story, with a few words of commentary, than to stop and think matters through at greater length and with greater rigor. I don't think that's been good for me.
This format served me well, I believe, when I was working on my book The Pleasures of Reading in an Age of Distraction. It was deeply helpful to me to try out ideas here and get comments on them — some of which made their way into the book — but now that that project is done I am feeling the need to move on. And you know, blogs have natural lifespans, or so I think; few of them can continue indefinitely without diminishment. Especially when they are issue-based blogs. Who wants to watch someone ride the same old hobby-horses year after year?
So I am stepping away. I will continue to write about the issues I wrote about here, but in longer formats and elsewhere. I am hoping to write a good deal more for The New Atlantis itself, if Adam and Ari and Caitrin and the crew will have me. But much of my energy in the rest of 2011 and all of 2012 will go to my two book-length projects: a critical edition of Auden's long poem For the Time Being and a "biography" of the Book of Common Prayer (both for Princeton University Press).
I am by no means abandoning the online world. I have resumed posting to my good old online commonplace book here, where the full range of my interests is represented; and I will continue to be active on Twitter, for which I harbor a strange and ongoing affection. I will also still use the #textpatterns hashtag, and I hope you will also. But for now, and from here: So long, and thanks for all the fish.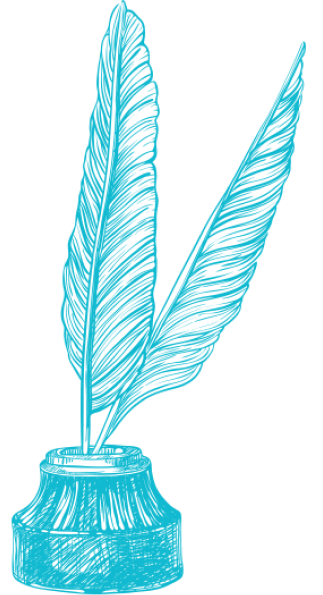 Text Patterns
August 16, 2011