You know how I wrote that blog post a whole back about how much I hate writing on my iPad? Apparently not everyone feels that way:
Most people only use the iPad's on-screen keyboard for tapping out emails, tweets or Facebook updates.
But Patrick Rhone of St. Paul wrote a book that way — with his Apple tablet at a slight incline on a desk or table at a variety of locations, and his index fingers flying across the virtual keys.
This isn't Rhone's only feat of mobile productivity. The technology consultant and prolific blogger customarily composes lengthy blog posts — sometimes nearing 1,000 words each — on his iPhone screen in horizontal orientation.
"The majority of the blog posts I write these days, I write in landscape, using my iPhone, typing with my thumbs," he said. "Why? Well, because it's what I have on hand all the time, and when inspiration hits me, I could be anywhere."
What a nightmare. But to each his own.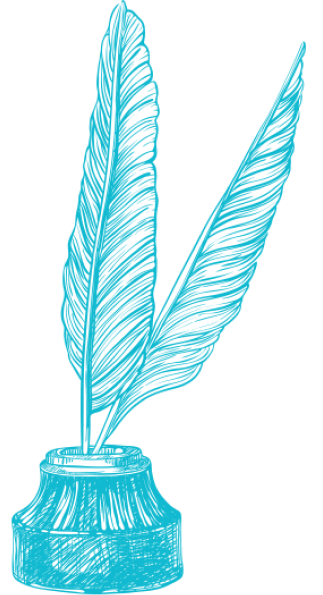 Text Patterns
December 9, 2013