In particular, my post the other day about the Kindle user trying a book for the first time. Marco Arment on the Kindle experience of his significant other:
Tiff plowed through more than 20 books on the Kindle. At one point in the middle, she read a book on paper (because it wasn't available on the Kindle) and absolutely hated it. Her commentary was priceless: she couldn't easily look up word definitions, she couldn't change the font size, it was awkward and lopsided to hold near the beginning and end, and it would lose her place if she fell asleep while reading.
UPDATE: Good thoughts on these matters over at
Snarkmarket
.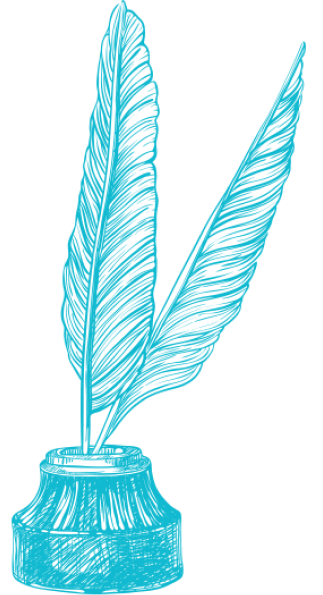 Text Patterns
October 28, 2009