Soaring prices for coal mean higher tax revenues for state and local government — good news for small communities, as Bill Byrd of the Times West Virginian notes:
Open this summer after being closed for eight years, Fairmont's 12th Street pool is a long way from India or China.

But demand for coal in the global energy market played a key role in helping the Marion County Commission pay to repair the pool, a local landmark since 1937.

Local and state governments are collecting much more in severance taxes during the current coal boom….

[T]he fact that the county commission was able to pump over $300,000 into repairing the pool is due to an eye-popping increase in the price per ton of coal.
The article goes on to give some details: the price of a ton of West Virginia coal has gone up from $30 to $55 in the past five years, and that price increase has meant the severance tax (a tax that some states levy on companies that exploit natural resources) on West Virginia mining firms has brought ever more money into state coffers, up from $214 million in 2003 to a projected $340 million this year.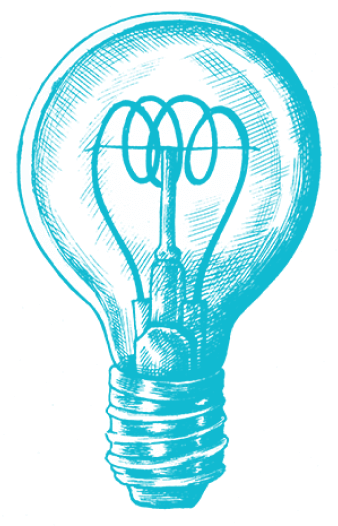 Power Politics
June 17, 2008