Billionaire oil investor T. Boone Pickens (reportedly worth around $3 billion, and the country's highest paid hedge fund manager in 2005) had a lot to say about U.S. energy policy at Oil and Gas Investor's Energy Capital Forum in Houston this week. He expects oil to hit $150 a barrel (it's now around $135). Pickens is the former owner of Mesa Petroleum, which was one of the largest independent oil companies in the world. (He sold it in the mid-1990s.) Pickens is the founder and a principal of BP Capital LLC.
From the Domestic Fuel Blog:
"Energy is not a debate; it's a crisis for this country," Pickens said. "We cannot continue down the path were on. It's that desperate."…

Pickens said he plans to elevate the issue into this year's presidential election campaign through a series of television ads talking about energy.
Hart Energy Publishing's take on the businessman's speech:
The energy crisis is a result of decades of lack of leadership that has led to a breakdown. Now, "somebody has to show up to fix it." He doubts the candidates understand the urgency of the circumstances.

Pickens chided Democratic candidate Sen. Barack Obama for "throwing around the windfall profits tax like a piece of balsa wood.

"I don't think the senator knows anything about energy. He sounds good for about two minutes."

Republican candidate Sen. John McCain received little more support. "I don't know how much he knows either. He wants to lower the gas tax during the summer. What the hell is he talking about? Will that fix anything?"….

He said there is "no question" that America must embrace alternate energy sources to alleviate the $700-billion transfer of wealth out of the country to oil imports….

Ethanol is "an ugly baby but it's ours and it will move cars," he said, emphasizing that he prefers the less-than-perfect fuel over imported oil. Biofuels, however, will never account for more than 10% of the U.S.'s energy needs, he predicts.
There are more excerpts from Pickens's remarks in this article from Oil and Gas Investor.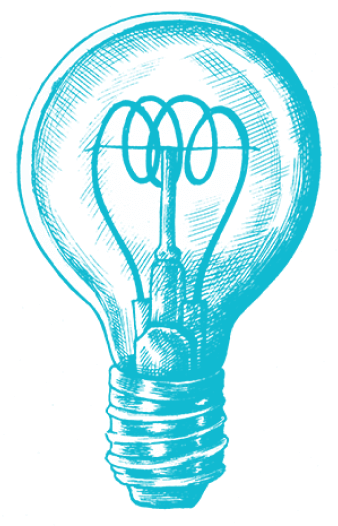 Power Politics
June 13, 2008