According to an article in the New York Times on Saturday, the Bush administration may allow farmers to plant crops on millions of acres of conservation land to offset the four million acres of land washed out by the recent floods in the Midwest. Senator Charles Grassley (R.-Iowa) is pushing the White House to approve the plan.
At the same time, various industries are reportedly asking the government to relax federal ethanol production requirements, a move that would free up more corn for animal feed. From the Times article:
In disasters, the Environmental Protection Agency can roll back requirements for ethanol production, which could free up a large amount of corn for animal feed. Mr. Grassley, a strong ethanol backer, rejected that proposition, but in recent days many industries that depend on corn have urged the government to act.

A quarter of the United States corn crop is used for biofuels rather than animal or human food, and the percentage is rising. What this has done to the price of gasoline is debated by ethanol's critics and defenders, but it has certainly benefited farmers, who have not seen such demand for their corn crop in decades.

On the losing side of the equation have been cattle, hog and chicken producers, as well as consumers. The government's latest projection, released Friday, is that food prices this year will rise as much as 5.5 percent. Some products, including cereals and eggs, are expected to rise about 10 percent.

An Agriculture Department spokesman said Friday that the Grassley proposal would be considered. This week, the agriculture secretary, Ed Schafer, said his department would consider "everything possible" to aid farmers.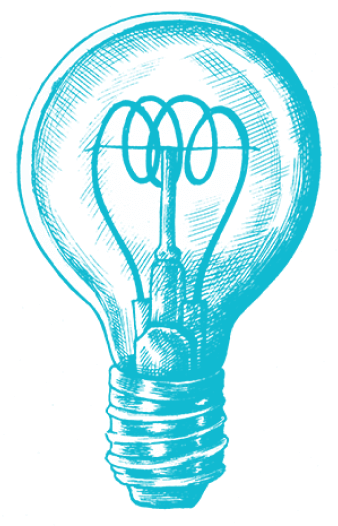 Power Politics
June 23, 2008