A wonderful article in the Independent of London looking at the Pennsylvania oilfields where John Rockefeller began his oil fortune and where business is — once again — booming for mom-and-pop independent drillers cashing in on $130 a barrel oil. Rupert Cornwell reports on the new "black gold rush" in Pennsylvania:
"I feel like I'm taking care of a herd of cows," says Bill Huber as he gently nudges his pick-up truck along muddy, gouged-out tracks to check on his precious charges, scattered through the woods. "Every day there's something to be done. A problem with a drill pipe, a bearing to replace, or something wrong with a pumping jack."

Which is not surprising, given that some of the venerable contraptions in question first started to extract oil a century or more ago, and have now been pressed back into service, even though they yield just a few gallons a day. "You get one well going again, it may give you 10 to 15 barrels a day straight off. Then it tapers off. But even if it keeps going at just a third of a barrel a day, it's still pretty good."

Americans may wince at the ever-rising cost of petrol, a daily reminder of the grinding economic crisis that grips the country. But Bill Huber and the other "mom-and pop" producers in this part of the world aren't complaining, not when a 42-gallon barrel now sells for $135 (£68) or so, double what it fetched only a year ago, when every day seems to bring a new record price – and when the first commercially exploited oil field on the planet is enjoying a late-life renaissance.

These steep, wooded hills of north-western Pennsylvania are the cradle of the modern, trillion-dollar, global oil industry. Here, on the edge of the stream called Oil Creek, a well drilled by Edwin Drake first coughed up the black stuff on 27 August 1859. A couple of years later, the world's oldest continuously producing well – the McClintock No 1, housed a couple of miles north of Oil City in what looks like an ancient garden shed – went on stream, and a few years after that, the world's first commercial oil pipeline was laid. Here too the first oil boom-and-bust cycle happened. From the fledgling industry, fragmented and unorganised, John D Rockefeller ruthlessly forged the monopoly of Standard Oil and became the richest man of his era.

Then came a long, genteel decline of an ancient family fallen on hard times, long surpassed by brash upstarts in Texas, the Middle East and beyond. The last refinery in the area was pulled down a few years ago. But the past lives on, not only in the rickety wells hooked up by rusty brown pipes, snaking through the mud and dead leaves to storage tanks from which trucks pick up the crude for refining. There are the town names like Oil City and Oleopolis, thoroughfares called Petroleum Street, opulent late 19th century houses built by the world's first oil moguls, even in the title of Oil City's daily paper – you've guessed – The Derrick.

With his slow way of talking, and oil-splatched overalls – not to mention the kennels behind his modest house – Mr Huber, 67, is no Rockefeller. But he has his own small place in the venerable history of Pennsylvania's oil patch.
To read the rest of the story, click here.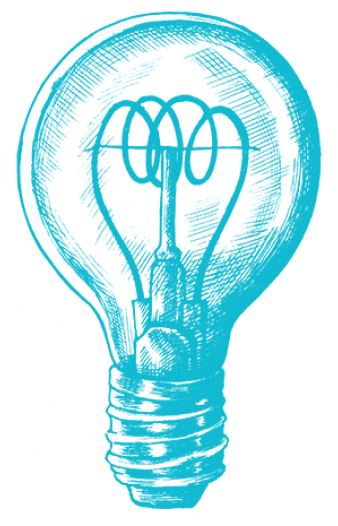 Power Politics
June 2, 2008