I have a column up at National Review Online about the dishonest attacks over Medicare on the Romney-Ryan campaign by the Obama campaign and its apologists.
To begin with, those attacking Ryan have resorted to silly name-calling ("VoucherCare," "CouponCare") in an attempt to discredit the idea of Medicare premium support. But premium support — which, by the way, has a long bipartisan history, including support from Democratic senator Ron Wyden — cannot be considered a "voucher" program any more than the prescription-drug benefit in Medicare is a voucher program. Under the drug benefit, the federal government accepts bids from private insurers wishing to offer coverage to the beneficiaries. The government's contribution toward coverage is based on the weighted average of those bids. Every beneficiary in a given market area is entitled to the same level of governmental support. The government provides an organized format to assist the beneficiaries in their choice of plans. And once a beneficiary decides on a plan, the government's contribution is sent directly to the insurer. No voucher is ever issued. That's exactly how a Wyden-Ryan premium-support plan would work in the rest of Medicare.
You can read the rest of the article here.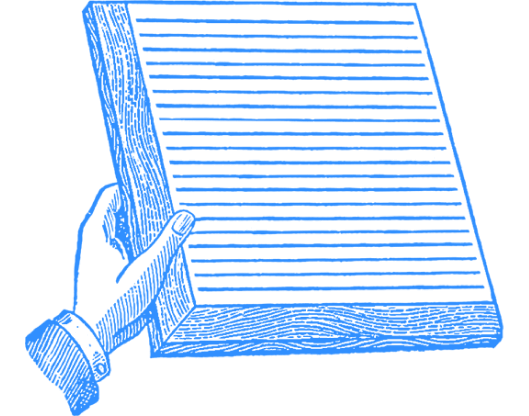 Diagnosis
September 10, 2012