Last week's news seemed to be dominated by post-election assessments of what it will all mean, and I was fortunate enough to get invited to put my two cents in.
Last Thursday evening, I appeared on the PBS NewsHour (along with Ron Pollack, executive director of Families USA and Susan Dentzer, editor-in-chief of Health Affairs) to discuss what the election will mean for the recently passed health care law. The full segment is available for viewing here:
A transcript of the proceedings is available here.
Earlier on the same day, I also appeared at a forum sponsored by the Hudson Institute entitled "After the Election: Can the New Congress Repeal Health Care Reform?" The session was moderated by Hanns Kuttner of Hudson, and my fellow panelists were Tevi Troy, Thomas P. Miller, Nina Owcharenko, and Doug Badger. The full Hudson session is available for viewing here: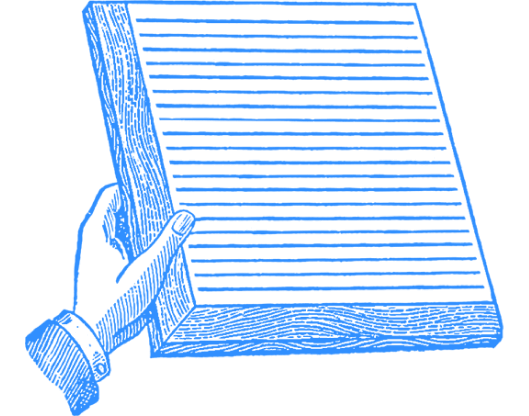 Diagnosis
November 8, 2010