Though the administration has secured a month's reprieve from the woes of implementing the Affordable Care Act by promising that the dysfunctional online enrollment system will be up and running by the end of November, as I argue in a column at e21, the delayed launch of the program has already caused serious problems that will not be solved by fixing the healthcare.gov website.
The immediate problem for the administration is that even with a perfectly functional enrollment and data transmission system, it would be challenging to process new insurance enrollments of 4 million or so people in a two week period. Given the track record of healthcare.gov to date, it is highly unlikely that the system will be able to handle that much volume in that short of a time frame.

Moreover, it is also completely unrealistic, not to mention unreasonable, to expect so many Americans to suddenly become comfortable again with healthcare.gov, enter their personal financial information into it, and then select an insurance plan—in just a two-week period. For starters, contrary to the president's assertions, many of the current enrollees in individual market plans will not be impressed by the premiums, cost-sharing requirements, and provider networks of the exchange plans. If and when the web site becomes more operational, the administration will face another political firestorm from the rate shock that is built into Obamacare's cost structure.
You can read the rest of the column here. On Monday, I appeared on the Kudlow Report to talk about what should be done to mitigate the Obamacare train wreck, and you can watch a portion of that segment here.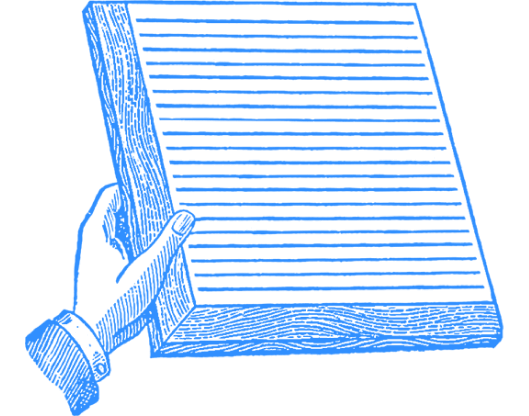 Diagnosis
November 12, 2013