From a new piece my colleague Yuval Levin and I have over on the Weekly Standard website:
Now that Senator Nelson has announced his intention to vote to end debate on the Reid bill, it's worth looking at whether his actions match his words….

The new Reid language that Senator Nelson now finds acceptable would allow federal subsidies to flow to plans that cover elective abortions in the insurance exchanges. Senate Democrats try to create the impression that only the enrollees' premiums will pay for the abortion coverage. But it's an artificial bookkeeping exercise. Taxpayer funding would support the same insurance policies that pay for abortions. Senator Nelson is touting the fact that states can enact laws which prohibit elective abortions in the exchanges (the so-called "opt out"), but that was already permissible under the previous Reid language. And in any event a state can't protect its taxpayers from financing abortions beyond its borders. Senator Nelson's "compromise" leaves Nebraska's voters entirely vulnerable to paying for California's and New York's abortions.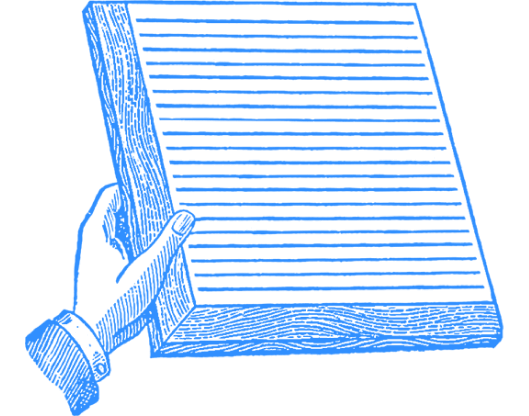 Diagnosis
December 19, 2009